Woman injured by stray bullet fired into Las Vegas apartment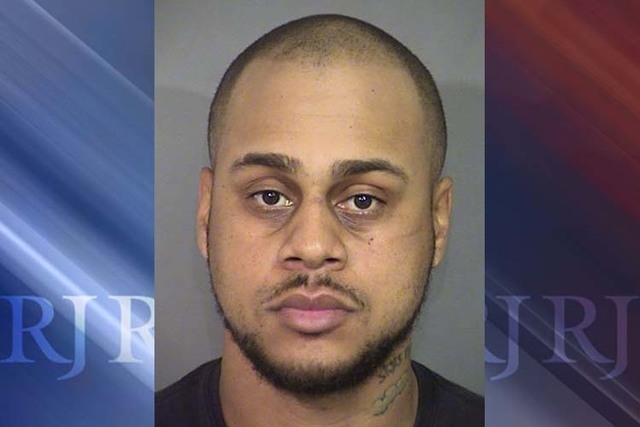 A woman was shot Wednesday night when a neighbor accidentally discharged a gun, Las Vegas police said.
Police responded just after 9 p.m. to a call of a woman shot at an apartment complex in the 4400 block of Sirius Avenue. She was taken to an area hospital with a nonlife-threatening gunshot wound to the stomach.
A man in an adjacent apartment accidentally discharged a gun, and the bullet passed through a wall into the apartment the woman was in, police said. It is unclear whether the woman lived there or was visiting the tenant.
Police found and arrested Raymond Powell Jr., 30, that night for possession of a firearm by a prohibited person. Powell also had a warrant out for his arrest for driving without a license.