This week's 5 best bets for arts & culture in Las Vegas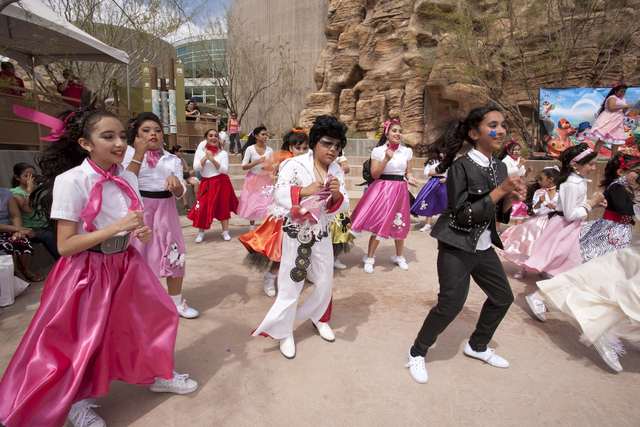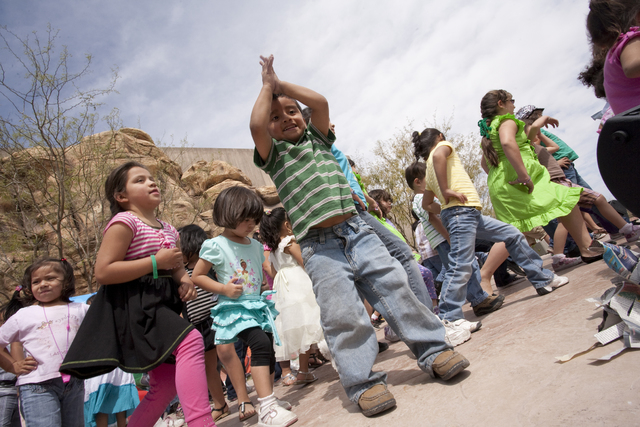 Dia del Nino
Celebrated around the world, Dia del Nino is as close as the Springs Preserve, which salutes childhood from noon to 5 p.m. Saturday, offering fun for kids of all ages, including clowns and magicians, face painting, a petting zoo and Mexican food and drink. Admission is $6 for adults and kids older than 2; for tickets, visit www.springspreserve.org.
International Jazz Day
It's time for a toast to International Jazz Day from the Las Vegas Jazz Society. Make that multiple toasts, because Friday's event — from 7 to 10 p.m. at Winchester Cultural Center, 3130 S. McLeod Drive — involves not only jazz from the Shapiro Project but wine tasting as an accompaniment. Tickets ($15) are available at the door; for more information, call 702-455-7340.
Masterworks Concert
It takes a mass of voices to do justice to Leonard Bernstein's "Chichester Palms" and Anton Bruckner's "Te Deum," which is exactly what's happening when the university's Concert Singers and Chamber Chorale, joined by the Las Vegas Master Singers and UNLV Symphony Orchestra join musical forces at 7:30 p.m. Saturday at UNLV's Artemus Ham Hall. For tickets ($8-$10), visit unlv.edu/pac.
Michael McClure
He's a poet ("For the Death of 100 Whales") with ties to the Beat Generation. He's a playwright (the oft-censored, Obie Award-winning "The Beard"). He wrote the lyrics to Janis Joplin's "Mercedes Benz." Michael McClure will present a free reading of his poetry at 7 p.m. Saturday at the Winchester Cultural Center, 3130 S. McLeod Drive, and offer a free poetry workship at 2 p.m. Sunday at the Clark County Library, 1401 E. Flamingo Road.
CSN concerts
The College of Southern Nevada's Nicholas J. Horn Theatre (3200 E. Cheyenne Ave., North Las Vegas) hosts multiple performances in the next week, starting with the Spring Dance Concert at 7:30 p.m. Friday and 2 p.m. Saturday (tickets $8-$10). At 7:30 p.m. Monday, it's the CSN Orchestra, followed at 7:30 p.m. Tuesday by Concert Band and Big Band. The Mariachi Band and guests take over at 6:30 p.m. Wednesday; a choral concert rounds out the week at 7:30 p.m. Thursday. Tickets for musical performances are $5-$8; for reservations, call 702-651-5483.