Students get a primer on 911 emergencies — PHOTOS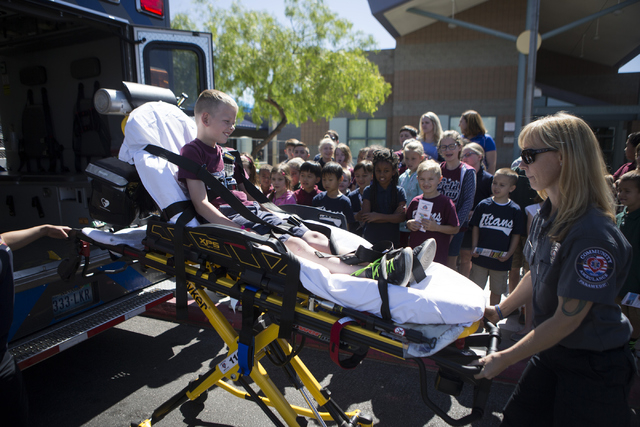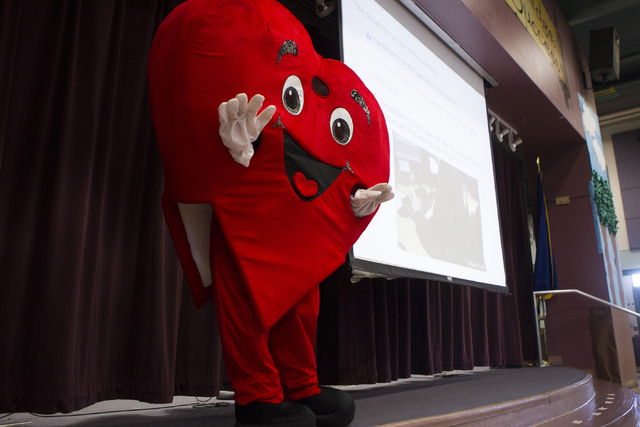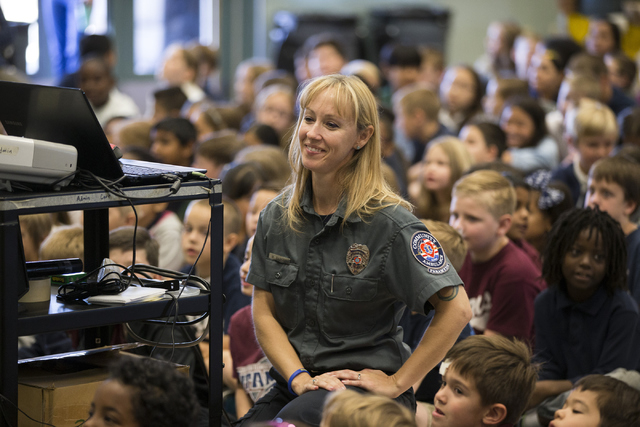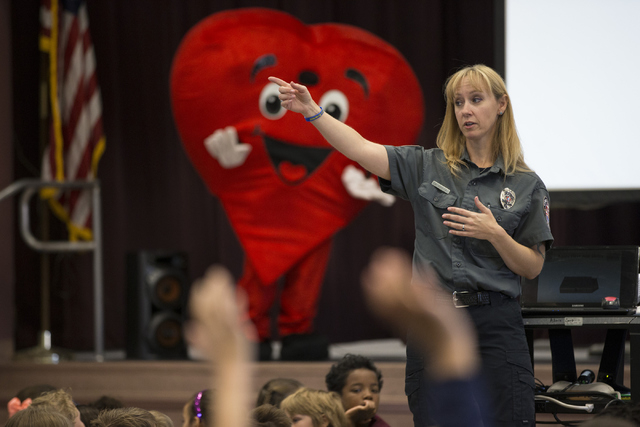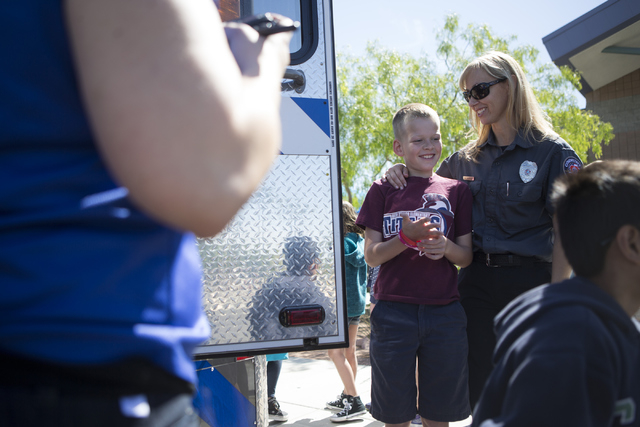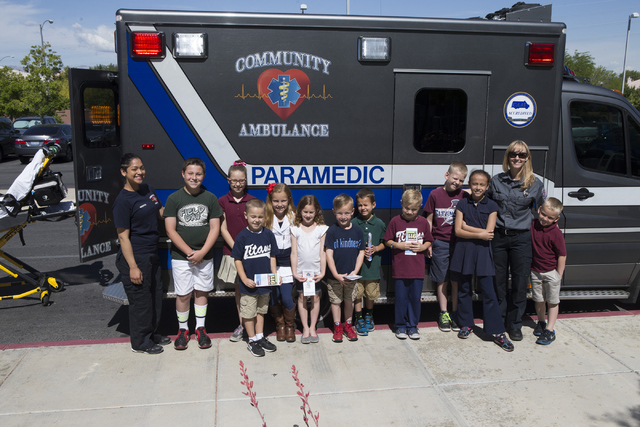 Students learned some basics about first aid on Friday during a presentation by Community Ambulance paramedic Melanie Bangle at Taylor Elementary School in Henderson.
Topics included making a call to 911, along with a discussion on deciding when it's an emergency and when it's not.
Students also got a close look at paramedics' equipment.