Texas woman reportedly arrested with human fetus in purse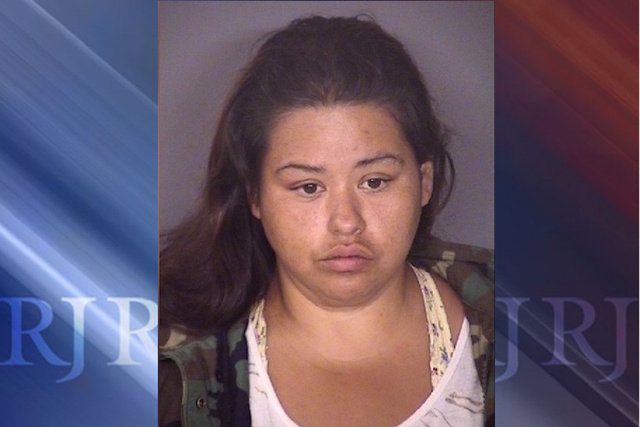 Police officers in Texas arrested a 32-year-old woman who was reportedly carrying a human fetus in her purse.
Multiple sources reported to WGRZ-TV that park police officers were making an arrest for drug possession at a park west of downtown San Antonio late Thursday nigh.
Upon discovering the woman, Bernadette Rivera, was in possession of several illegal narcotics, police also found a human fetus inside the purse she was carrying, the television station reported.
Rivera was booked on three felony drug charges. However, no charges have been filed in relation to the fetus.
Contact Caitlin Lilly at [email protected] Find her on Twitter: @caitielilly_